×
×
WE INVEST IN INTREPID ENTREPRENEURS AND EARLY STAGE INNOVATORS
TACKLING THE PROBLEMS OF POVERTY
PARTNERING WITH Unity For Equality
The markets alone cannot solve the problems of poverty; nor are charity and aid enough to tackle the challenges faced by over two-thirds of the world's population living in poverty. Patient capital is a third way that seeks to bridge the gap between the efficiency and scale of market-based approaches and the social impact of pure philanthropy.
OUR APPROACH TO INVESTING
WE'VE IMPACTED MORE THAN 2,500 LIVES THROUGH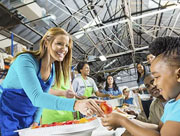 $250K
THOUSAND INVESTED
IN BREAKTHROUGH INNOVATIONS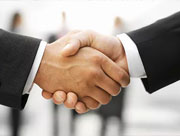 35
COMPANIES SERVING
LOW-INCOME INDIVIDUALS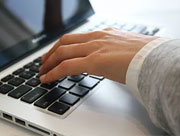 1,000
THOUSAND INDIVIDUALS
SERVICED IN NEW YORK
OUR SECTORS
Our investments focus on companies tackling poverty across multiple sectors including agriculture, clean energy, education and healthcare.