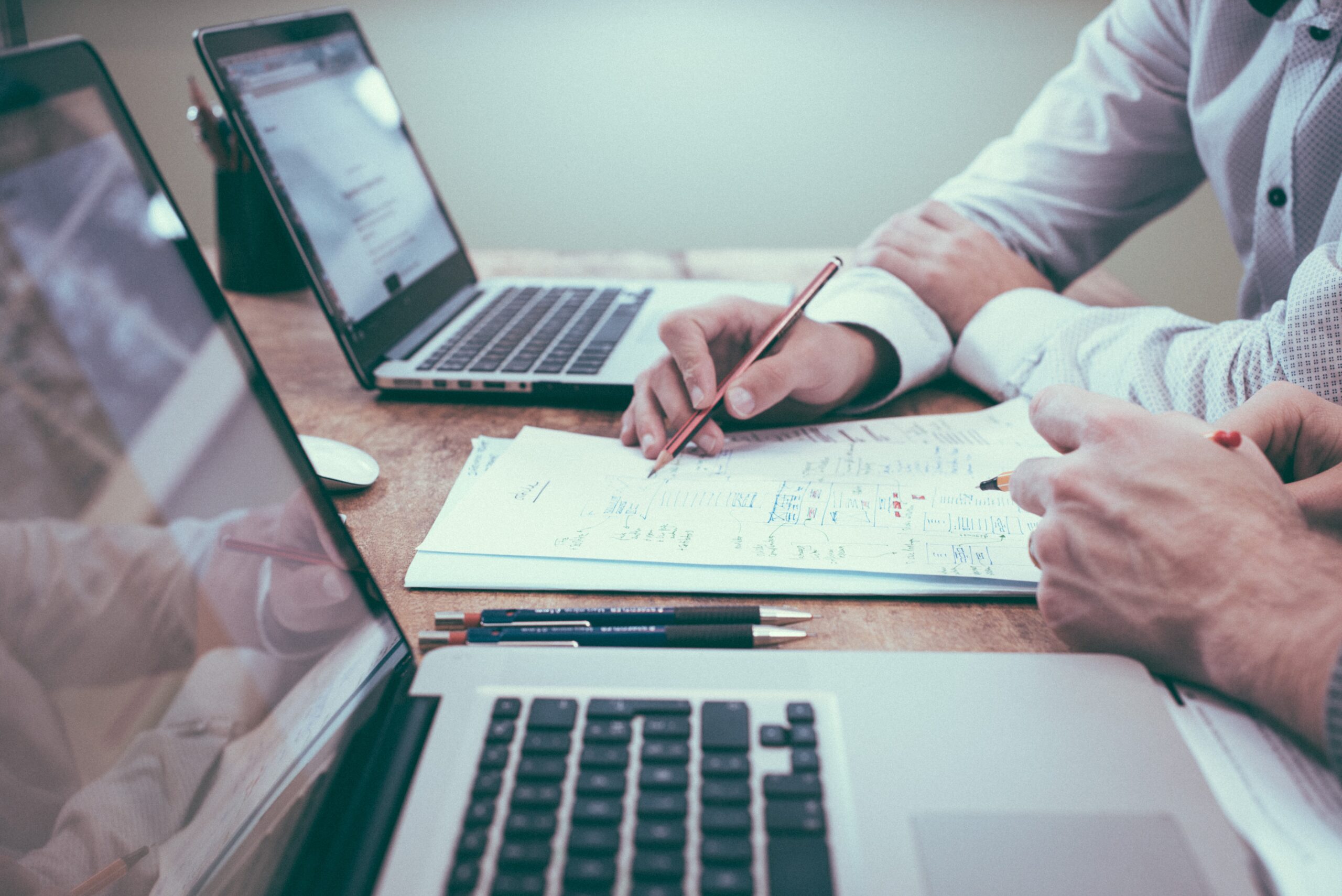 Alternate Routes to Higher Education Outside of Traditional Four-Year Universities
Posted on by Unity For Equality
Many four-year college graduates are finding their education not sufficient for landing jobs they hoped for upon graduation. More and more, even entry level jobs require 3 to 5 years of experience, which can be an unobtainable standard for four-year students as they pursue degrees full-time.
The revelation that the time and money spent on securing a degree that does not insure employment can be shocking. So are there other routes to higher education that can be a better alternative to the traditional four-year degree? As it turns out, there are.
Technical Education
One alternative route is technical education. This type of education encompasses areas of study such as automotive technology, business management, welding, and cosmetology, all of which can be lucrative career paths. For decades, this sort of school has steadily increased in popularity.
Along the way, however, common misconceptions have had to be dispelled. One such misconception is that technical education will lead to a less profitable career. On the contrary, bls.gov says that the median salary for technical school graduates is $59,140 with the highest 10% of earners making over $98,760.
Another desirable trait of technical education is that students are able to pursue their studies during high school through concurrent enrollment. According to nces.gov, as of 2016-17, 98% of public school districts allowed students access to technical education during high school. With some certificates taking less than a year, this means that by attending technical school early you can enter the workforce at a much younger age than those who pursue four-year degrees.
Beyond graduating quickly, you also gain on-the job training during technical school. This means that you gain tangible skills while working with industry experts who often have a good deal of professional connections and thus can help you find employment. And unlike many industries that four-year students enter, there is no shortage of need for technical workers. According to aeseducation.com, there will be over 50,000,000 job openings for technical education graduates between 2012 and 2022.
Between the quick graduation time, low costs, hands-on-training, high demand, and jobs that match your education, technical school is a great alternative to traditional four-year schools.
Community College
Another great higher education route is community college. Pursuing an associate's degree from a community college can put you in a great position to pursue both a professional career or additional education. Typically, an associate's degree takes two years to finish. So if you can couple your education with an internship or other work experience, you can be poised to land a good job upon graduation.
Additionally, many community colleges have existing transfer agreements with local universities. So if you do want to get a bachelor's degree, but don't yet meet the qualifications necessary upon graduating high school, you can get your associate's degree and then be automatically qualified to transfer to a larger university. Before you choose this route, however, make sure that the community college you're attending and the four-year university you want to go to have such an agreement.
Often, course credits from community colleges also transfer over to four-year schools. This means that you can knock out general education classes while also paying less by going to community college, and then take your major-specific classes at a university. Furthermore, general education classes at universities are often very large or taught by graduate students, so if you want a smaller class size community college can be a great alternative.
Also, community college costs significantly less to attend than a university. According to educationdata.org, the average semester at a community college costs $1,865. Compare this to the average cost of a university, which for in-state residents at a public school (the lowest average cost) is $4,844. That means that community college is nearly three times less expensive than a four-year university.
Conclusion
Getting a technical education or attending a community college can be great alternatives to a four-year school. Technical education gives you hands-on training and tangible skills that are invaluable when applying for work.
Community colleges offer education at a significant discount and credits can easily be transferred to universities if you choose to pursue that route. So if these routes fit your requirements, you may want to check them out.