Interview with Seasoned Performer DJ Adil Shah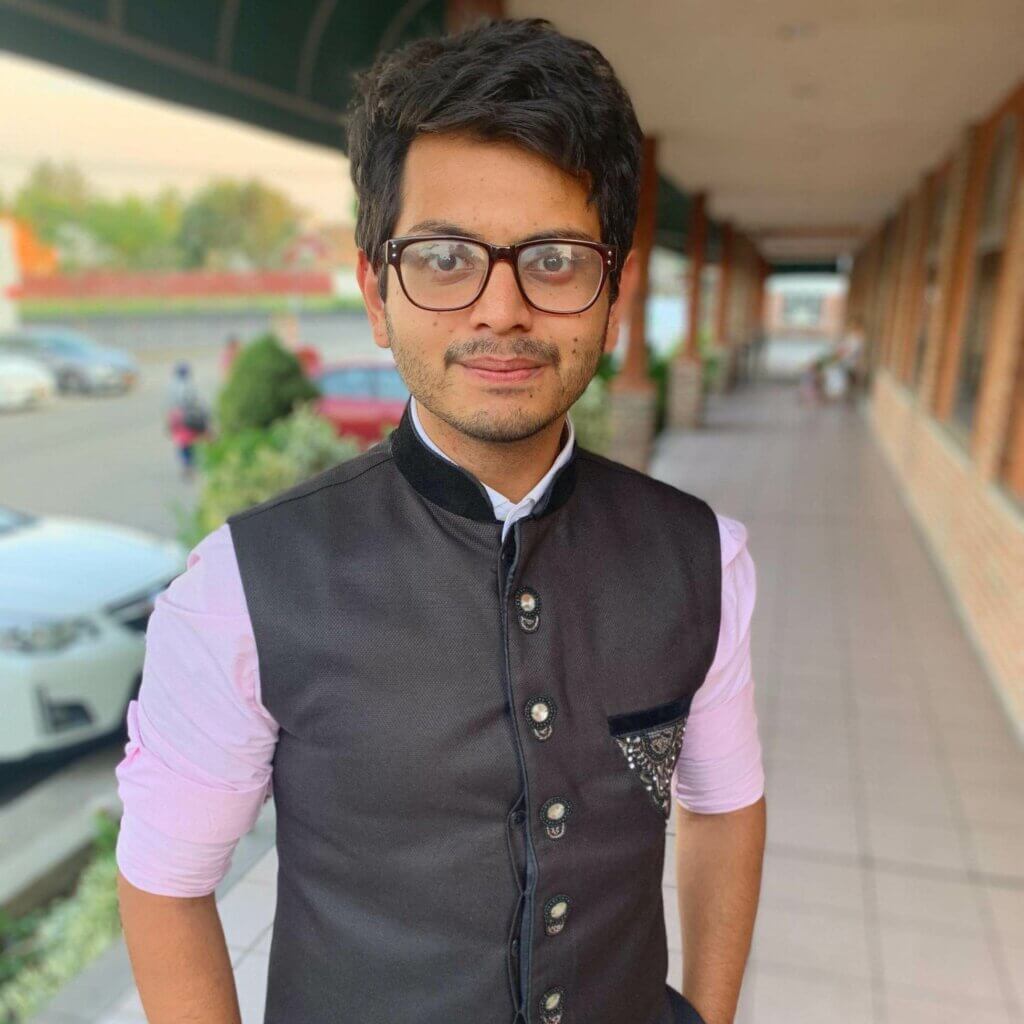 Unity For Equality has had the pleasure of conversing with renowned DJ Adil Shah. A veteran in the DJ industry, he has played for countless events and performances. Below, we ask him a few questions about his experience as a DJ entertaining crowds every day of the week.
Describe yourself and what you do. What does everyone need to know about you?
Hey everyone, I'm DJ Adil Shah, I have been a DJ and MC for 12 years in the entertainment industry. I have more than 2,000 events under my belt throughout the span of my career. From wedding receptions, sweet sixteens, and much more, every event and client are very important to me. I treat each client like my own family.
Did you always know you wanted to be a DJ? How did you get started?
Not really, I wanted to become a police officer! However, fate had other plans for me. I initially started my career through my brothers and expanding onwards.
What does daily life look like for you?
Daily life is always occupied and always on the move.
What's your favorite thing about performing as a DJ? Least favorite, if any?
My favorite thing about being a DJ is seeing the joy on the people's faces as they are enjoying my music. There is no least favorite part! I am focused and excited for the entire experience from setting up to shutting down.
What is DJing like for you now compared to when you first started? Have there been any notable differences/changes?
When I started, it was an exhilarating feeling day in and out. Even to this day, nothing has changed. It truly is something else, being a DJ and MC.
To all those who may be interested in pursuing a similar career, what would you offer as advice?
To upcoming DJs, I offer simple advice: Be Passionate and Hone Your Craft.