×
×
CURRENT OPENINGS
Position
Location
General
Unity Regional Director
New York, NY
+Unity
UX Designer and Design Strategist – (Part Time)
New York, NY
General
Unity General Interest Application
New York, NY
Leadership
Fellows Associate
New York, NY
Leadership Analyst
New York, NY
Fellows Program Senior Associate
New York, NY
Forward Data
Business Development Manager, Forward Data
New York, NY
Director of Finance, Forward Data
New York, NY
Finance Manager, Forward Data
New York, NY
Forward Data Senior Associate
New York, NY
Portfolio
Unity Portfolio Manager
New York, NY
Head of Investment & Portfolio
New York, NY
DON'T SEE A JOB OPENING THAT'S RIGHT FOR YOU? CHECK OUT OTHER WAYS TO GET INVOLVED.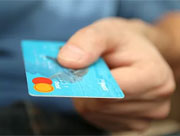 FELLOWSHIPS
Our Fellows Programs develop extraordinary individuals with the knowledge, support system and practical wisdom to unlock their full potential to drive social change.
LEARN MORE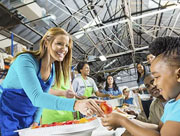 +UNITY
+Unity offers world-class online courses for anyone anywhere to think differently, learn collaboratively and join a global community of learners and doers with a burning desire to change the world.
LEARN MORE
OUR PORTFOLIO COMPANIES ARE LOOKING FOR TOP TALENT TO JOIN THEIR TEAMS AND HELP THEIR BUSINESSES GROW.
Apply Now