Want to learn how to grow your business using social media?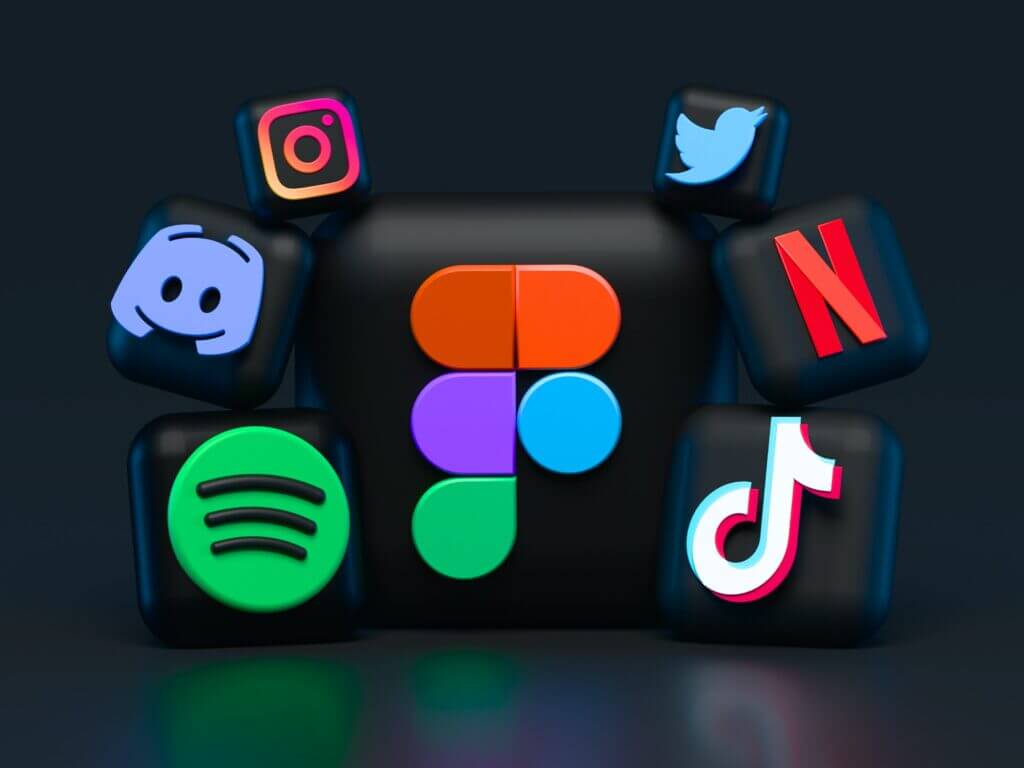 Social media is a strong tool to generate leads. It can do wonders for your business if used correctly. Social media wilk allow you to better interact with your customers, you will be able to create networks, and advertise your products and services. I know that for many it can be a little challenging to get hold of social media, this beginner guide will tell you exactly why social media is beneficial for your business and how it can lead to increased sales. 
Start By Researching
It is important to research your audience first before you begin to promote your business online. Your audience group depends on the kind of product/service you would be selling online. A few best ways to research your target audience are:
Have a talk with your customers
Send out short surveys
Keep modifying your audience and their needs as you learn more about them
Look at your competitors. 
More Research
Research never ends when it comes to growing your business. After having a thorough analysis of your target audience, you want to start by researching which social media platform will prove to be the most beneficial for your business. You have plenty of social media apps to choose from, but your target audience will determine the platform which will be beneficial to your business. Once platforms have been finalized, make sure to research hashtags. Hashtags are important to reach a wider audience and hashtags make sure that your content is reaching the right audience. 
Learn To Be Creative
People see hundreds if not thousands of ad posts on social media every day. But how do you make sure that your product/service stands out, and can be the most beneficial to your audience? This will require you to get creative; either get creative with your posts or captions, or both! The best way to do this is by identifying the problem of your audience. You want to ask yourself how my product provides the solution to people's problems. Once you resonate with the audience and determine exactly how it solves your problem then you can create creative posts and captions to persuade your audience to choose your business. 
Reaching Out To Influencers
If you are a relatively new and small business, then this might be a little costly for you. But social media influencers can help your business skyrocket in a very short period of time. People tend to trust social media influencers more because they a real human is portraying the product and that establishes a sense of trust within them. The best part about sending PRs is that you can customize the ad the way you want, you can portray the product the way you would like or ask the influencer to say certain things about your product. Or you can simply leave it up to the influencer as well and they might have a more creative approach to deliver the message. The opportunities are endless here. 
Engaging With Your Audience
It is extremely important to conversate with your customer. Either by replying to their comments, responding to DMs or by coming live. Giving importance to your customers by engaging with them makes them feel valued and they are more likely to remember you and your product. Conversating with your customers also helps you to understand your customers' needs better and gives you a better insight into your future strategies. 
Give Them Surprises
Your customers are more likely to stick and would be more interested if you gave them some benefit. When they visit your profile, you want to make sure that they leave with a smile on their face. Even if they don't buy something at the moment, they should at least remember your business or recommend it to their family or friends. You can do this by providing them with a gift with a purchase, or simply a coupon code which they could avail themselves.
Staying Consistent
Growing on social media can be tad bit hard, but all it needs is consistency. Make sure that you have a content calendar ready and make sure that you are posting consistently. Staying consistent will make sure that your product stays in the minds of your customers and they never forget about it. You need to constantly advertise and market your product or services using social media. 
Conclusion
At the end of the day, there is no fixed pathway to social media. It will require a lot of research and experimentation depending on your business needs. The important thing is to keep testing out new strategies, until you find the right one and then stick to it, stay consistent until results start showing up. Nothing comes easy in life, so even though social media may just be a funsie thing to many, it can do wonders for your business by using the right strategies.